The Will Travel friendly cameras are a family of light weight fixed focal length zone focused 4×5, 5×7, 4×10 and 8×10 large format cameras. A number of previous builds and sample images from the cameras.
Check if your lens is suitable here!
German user review!
NEW! Youtube review / instructions by David Hancock.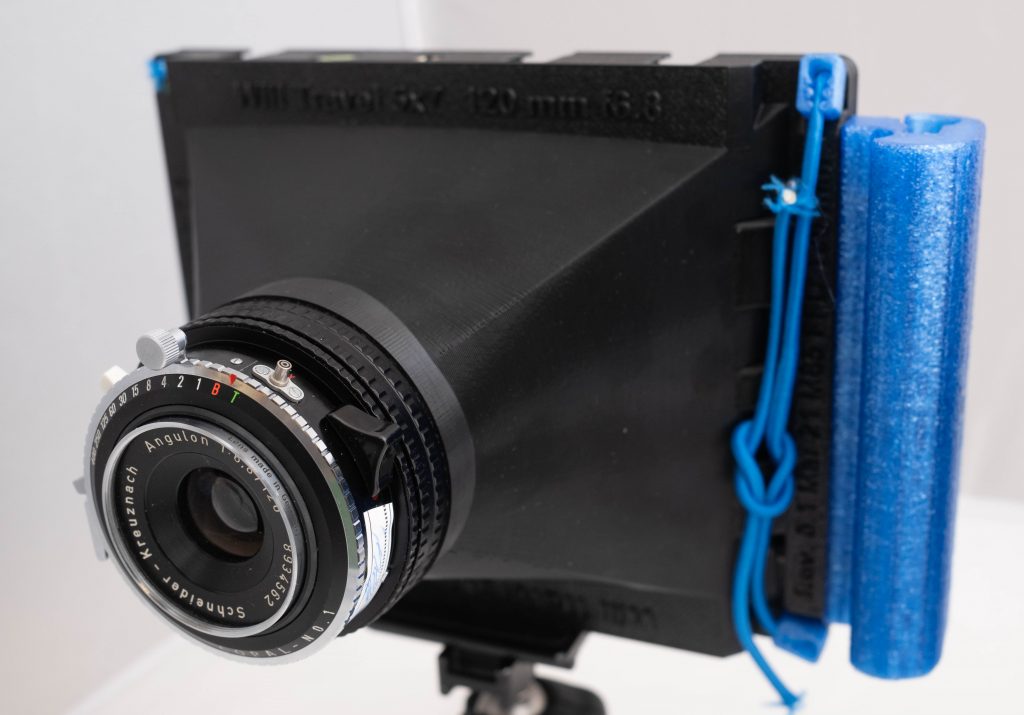 The cameras is 3d printed and files to print them is free to download for your own personal use. Links below. Or send me an email (morten@kolve.org) for a friendly offer on a printed and assembled camera based on your needs.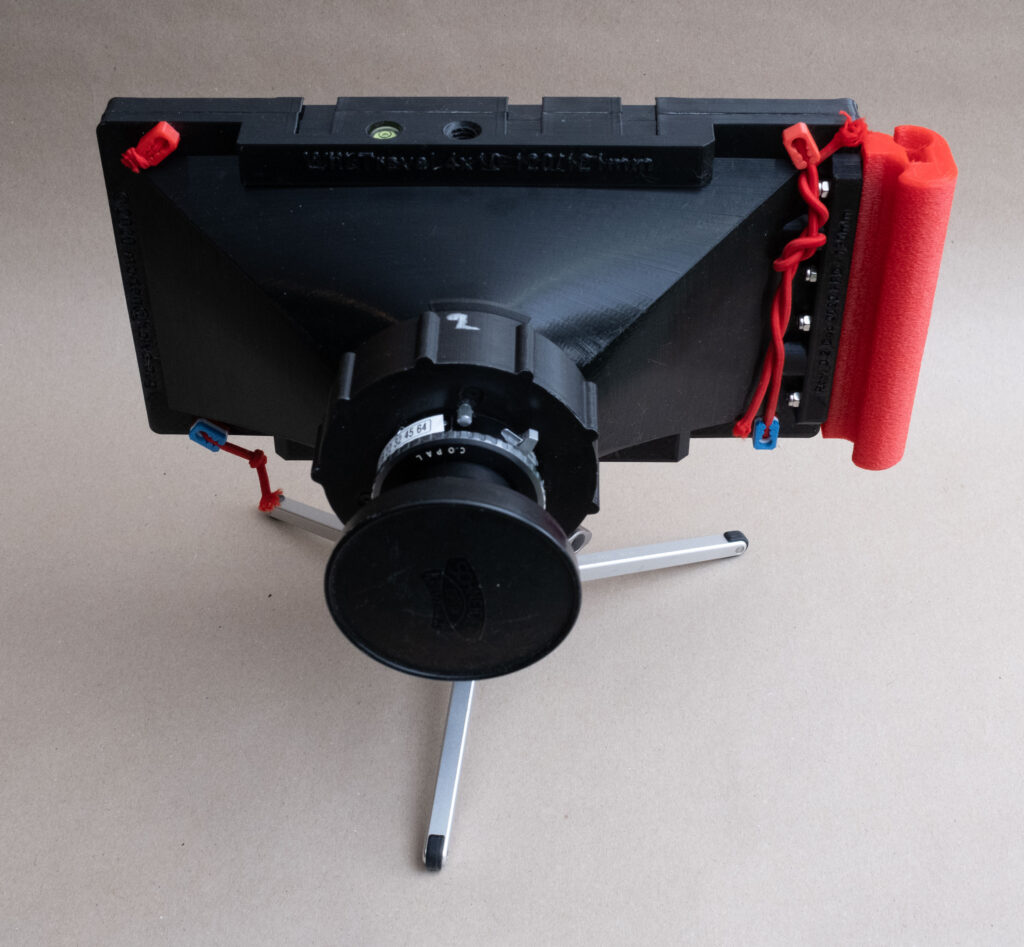 The camera back allows for standard double sided filmholders, as well as grafmatic 6 sheet holders, under the ground glass type rollfilmholders and graflock type filmholders (Polaroid 405, Linhof 6×9, 6×12 etc).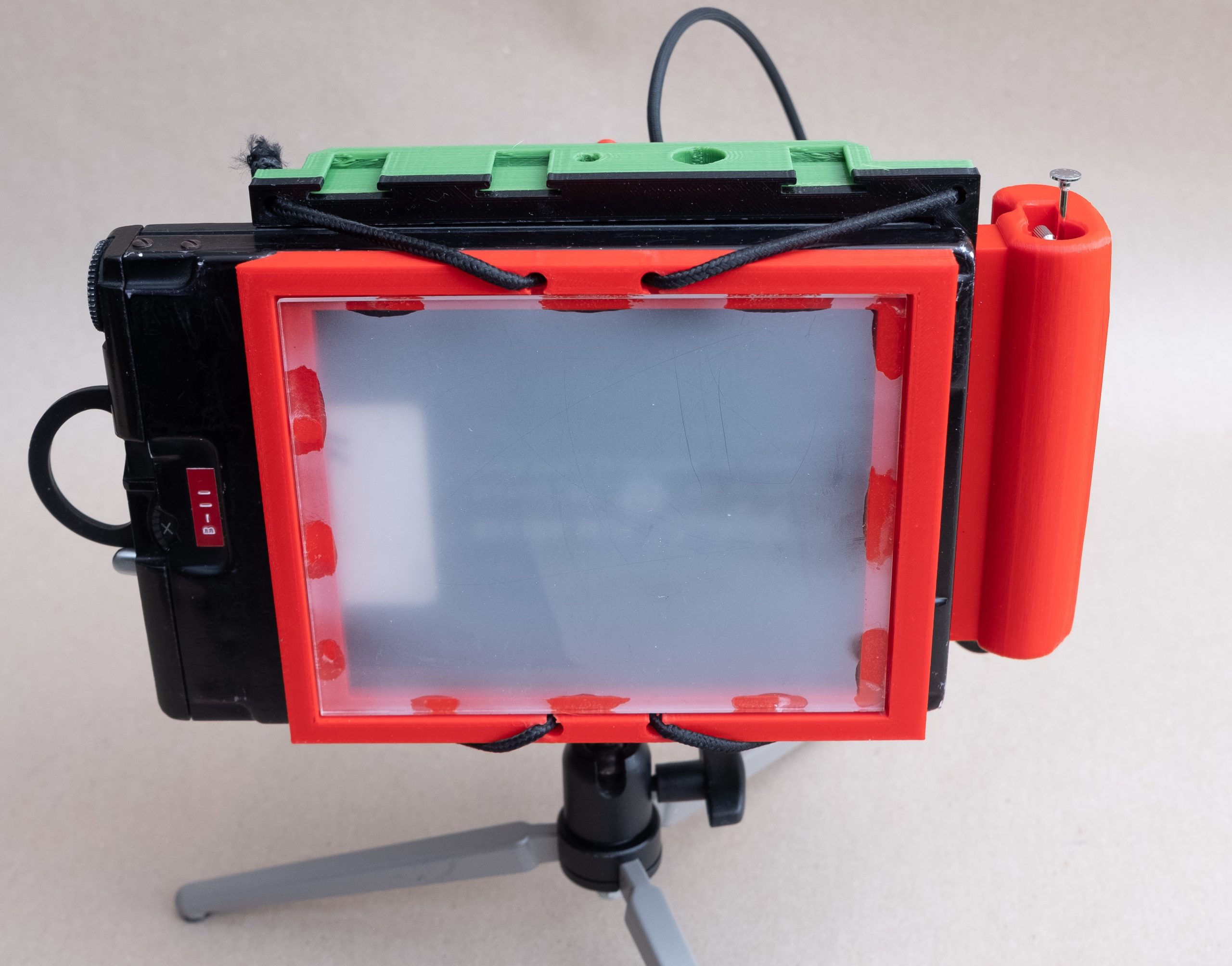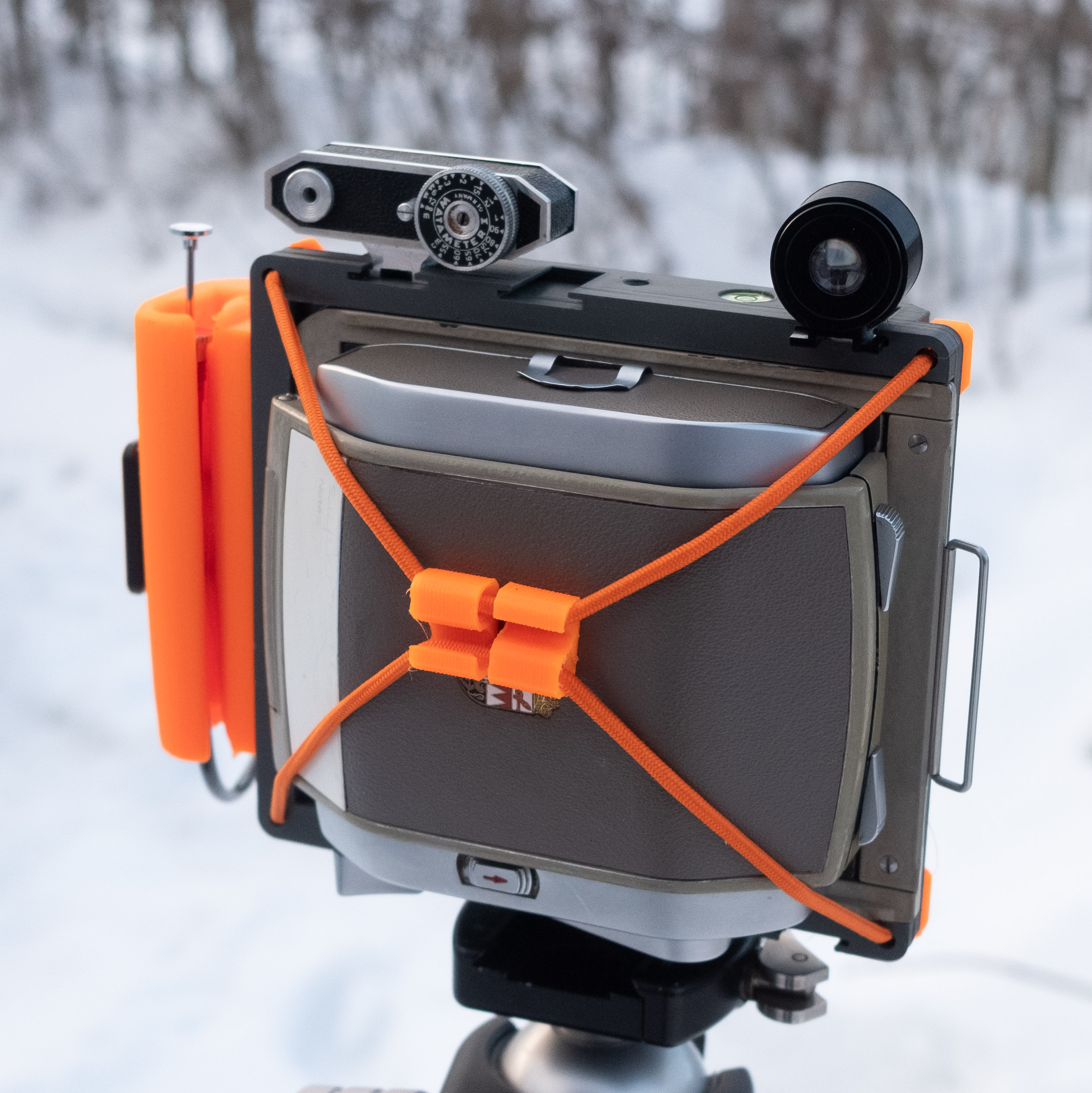 The camera design is symmetrical allowing for both right and left hand use. Integrated into camera body is several coldshoe mounts for viewfinders and rangefinders etc. there are three 1/4-20″ tripod mounts (top,bottom and on the side), and two cutouts for levels.
The Will Travel family (ambitious ?) plan and design roadmap: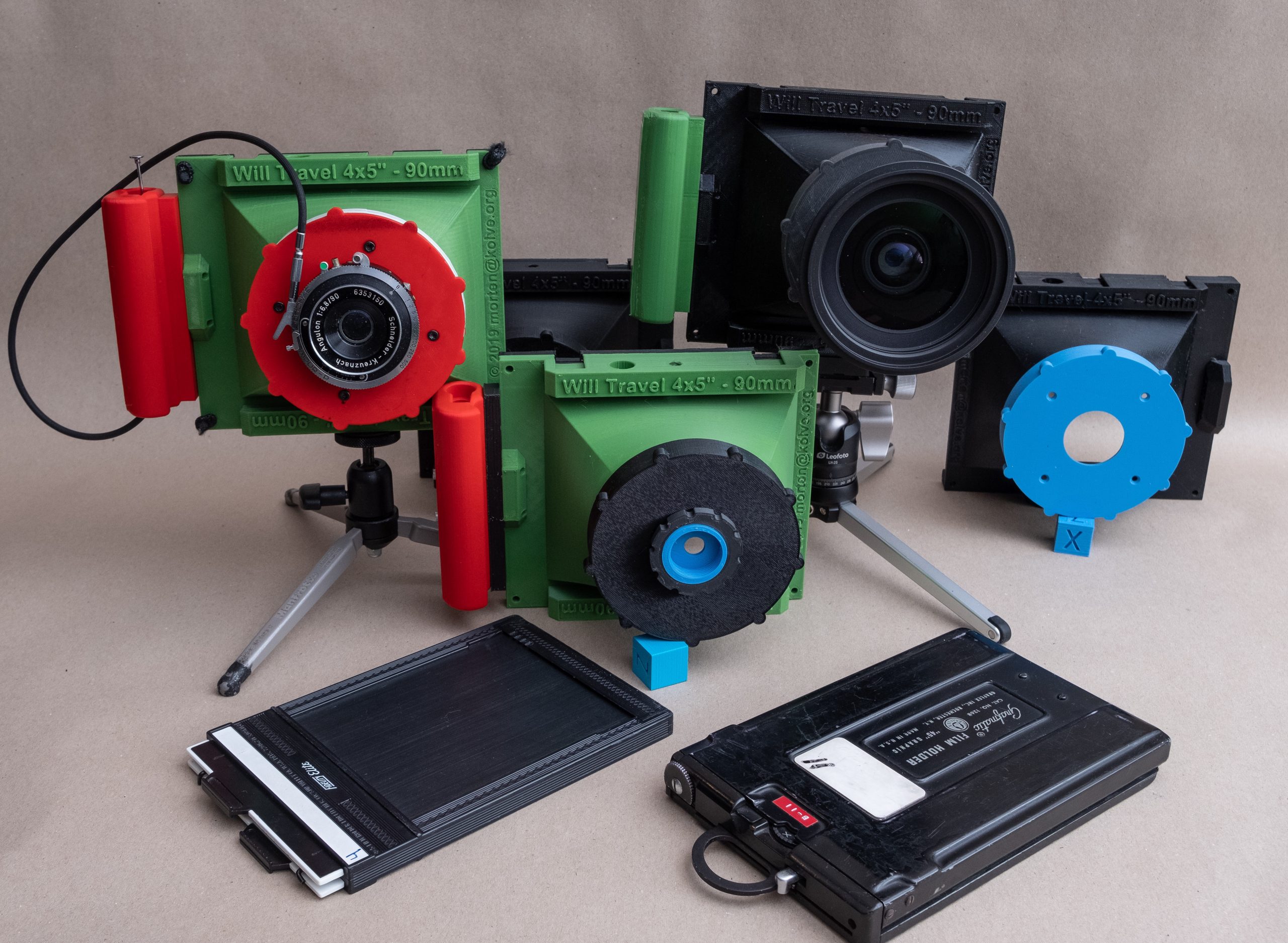 Available bodies!
Download your WillTravel files for 3d printing here! Or send me an email.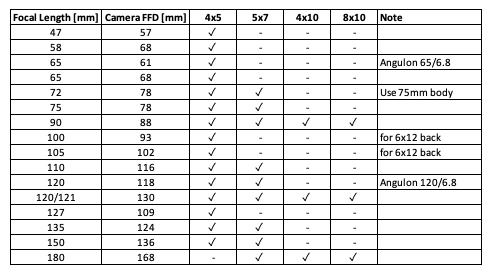 Lenses and suitability, read more here!!
Make your own Will Travel camera.